It is my privilege to write regarding the product, being the end user of these valves for last twenty add years.
It was originally manufactured by shri Dhamdhere, under the name DAN Doundry who when innovated approached me the undersigned for the fittings of above valves in our proposed apartment building.
Last 20 years the valves are in operation having negligible maintainance & expenditure, backed by uninterrupted after sales service. The valves are sleex & user friendly also.
I used these valves in our apartment building for permanant flushing solution.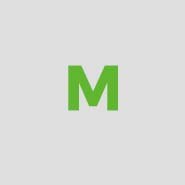 Mukund Katakkar